Contact your Local Federal Member
Find your Local Federal Member of Parliament Here 
Steps to contacting your Local Federal Member about your concerns.
Find your Local Federal Member via the link above by entering your postcode in the search bar.
Press the Connect Tab on your Federal Members page, enter your details and make your comment. Please Note: Some Members will provide you with an email address for you to directly email whilst others won't.
If you find email is easier for you – please remember to CC us too, at sayno@sendtheeaglehome.com.au
One of the best ways to support our campaign is to reach out to your local Federal Member by sending them an email or polite personalised letter. Every MP letter will really make a difference!
If you require a template please feel free to download our template below, change the text and add to it to personalise and send via post or copy and paste into your email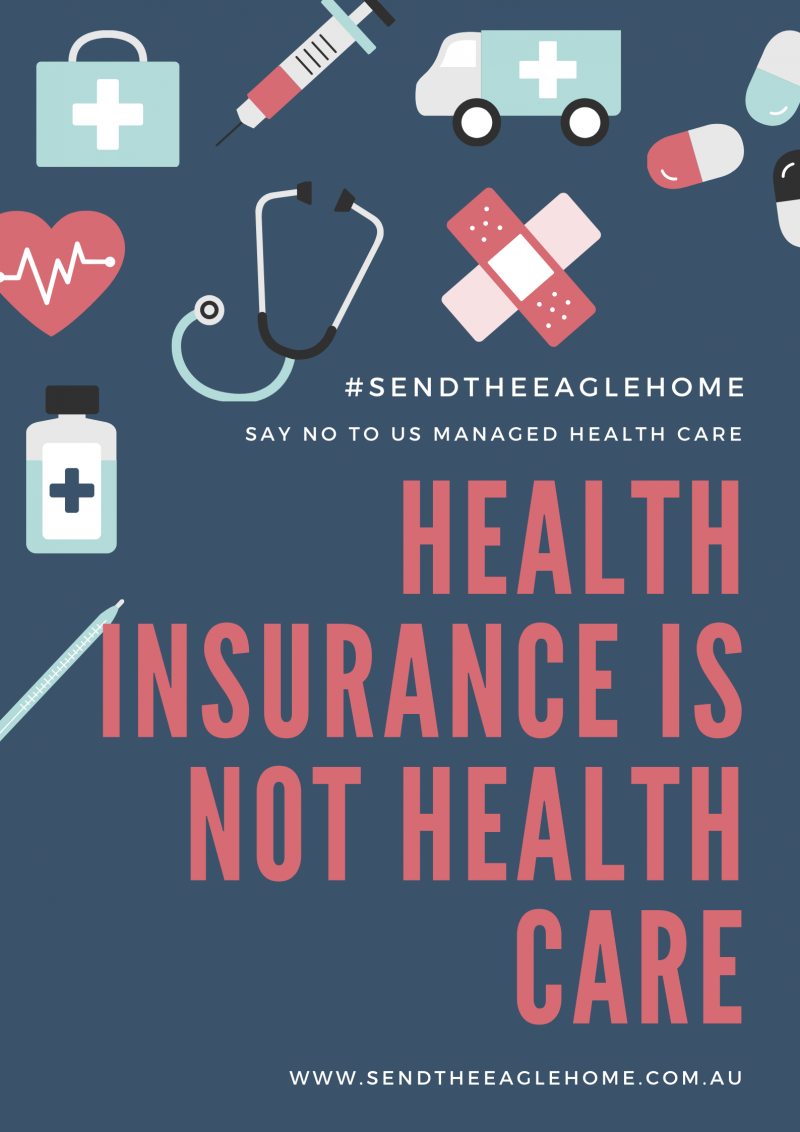 Some pointers in writing to your Local Federal Member in a letter.
Set out the name and address of your MP in the top left-hand corner of the page.
Use the proforma letter as a guide and add your own personal experiences or anecdotes where possible.  It's important to explain why the issue is important to you.
Keep it polite and brief.
We recommend that you paraphrase, change the words and add your own personal experiences & concerns.
Together we can make a difference and have our individual voices heard as one!
Dear <federal member>
Re: US Managed Health Care – stronger laws needed
I have been made aware from the website www.sendtheeaglehome.com.au that the current laws are not strong enough to prevent the creep of US Managed Health Care into Australia.
Please make me aware what you intend to do about this before I cast my vote in the 2022 Federal Election.
Yours Sincerely
<your name/signature>
Address
AUSTRALIAN SOCIETY OF OPHTHALMOLOGISTS LTD
PO BOX 1300,
SPRING HILL QLD 4004
Contact
Media enquiries only: Katrina Ronne 07 3831 3006
For any general comments, use online form